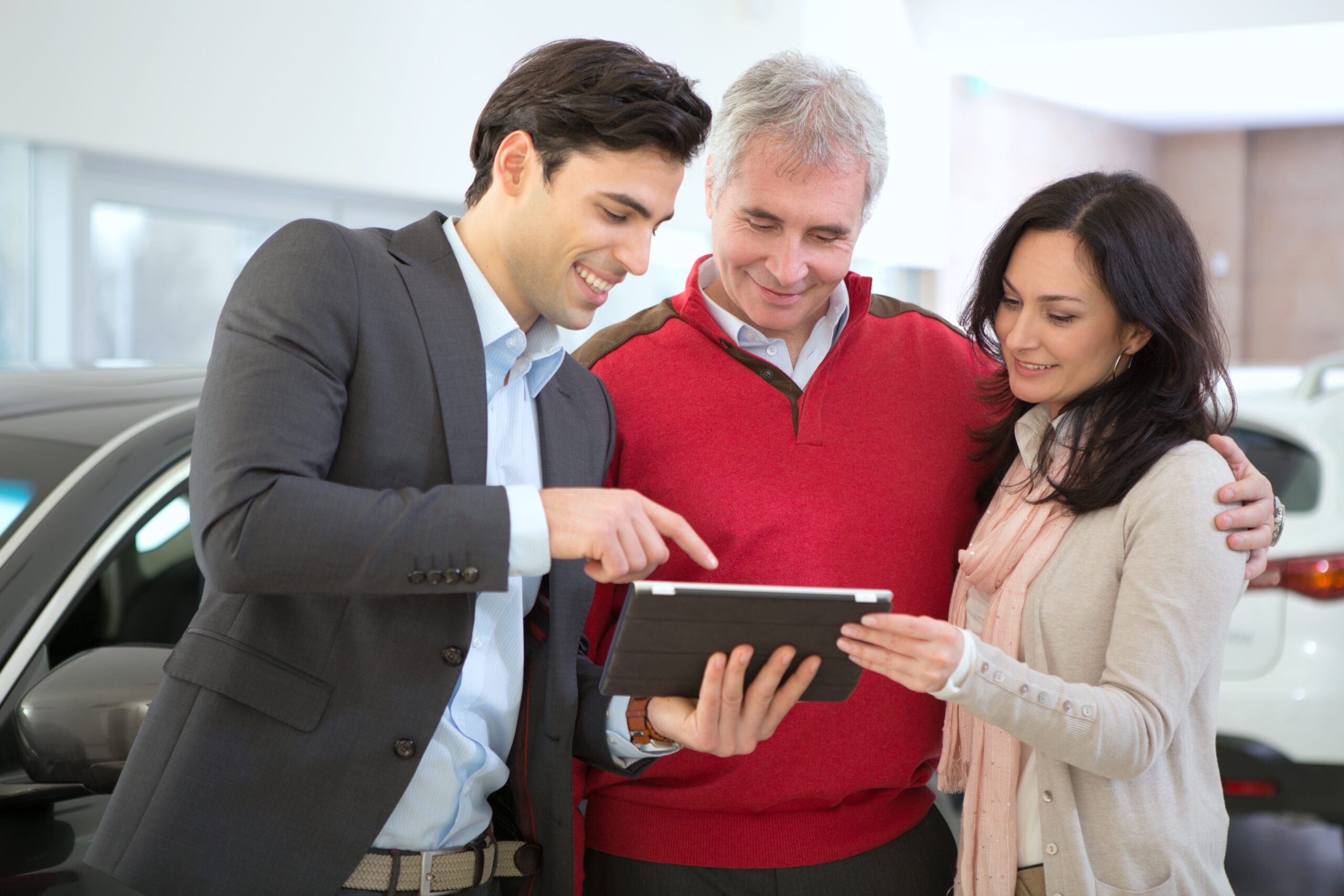 Sales staff can introduce customers to aftermarket products before the Finance office. When combined with our ComparePayment desking tool, this becomes a one-stop-shop for dealers who want to present vehicle payment options + F&I products together.
VisionTouch™ Customer Mode
While shoppers wait, deploy a custom survey that gathers driving habits and then takes them on a self-guided tour of your F&I products.  Tailor the experience to include brochures and videos, while allowing consumers to select their radio presets, shop for discounts on car insurance, and complete reviews of your dealership.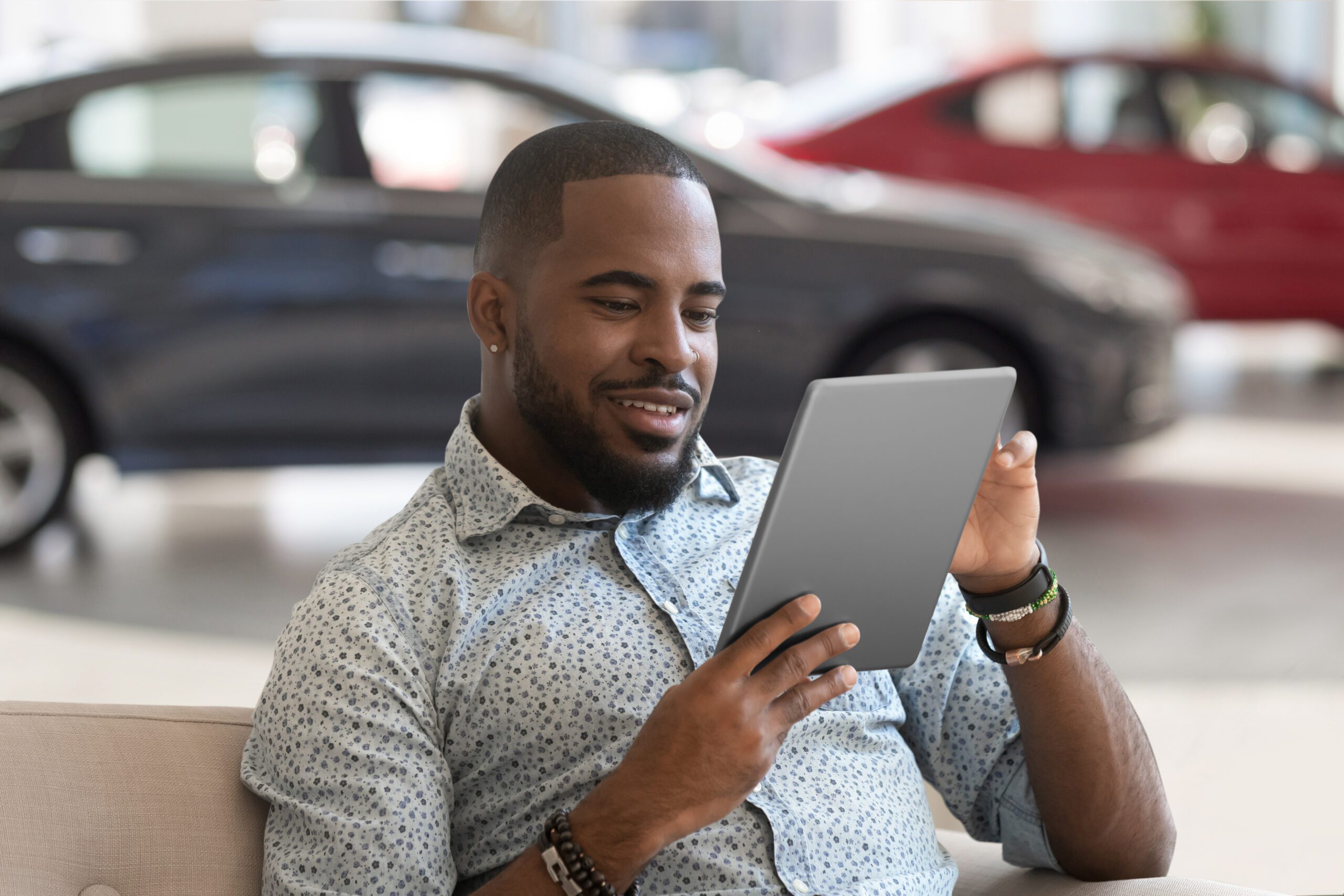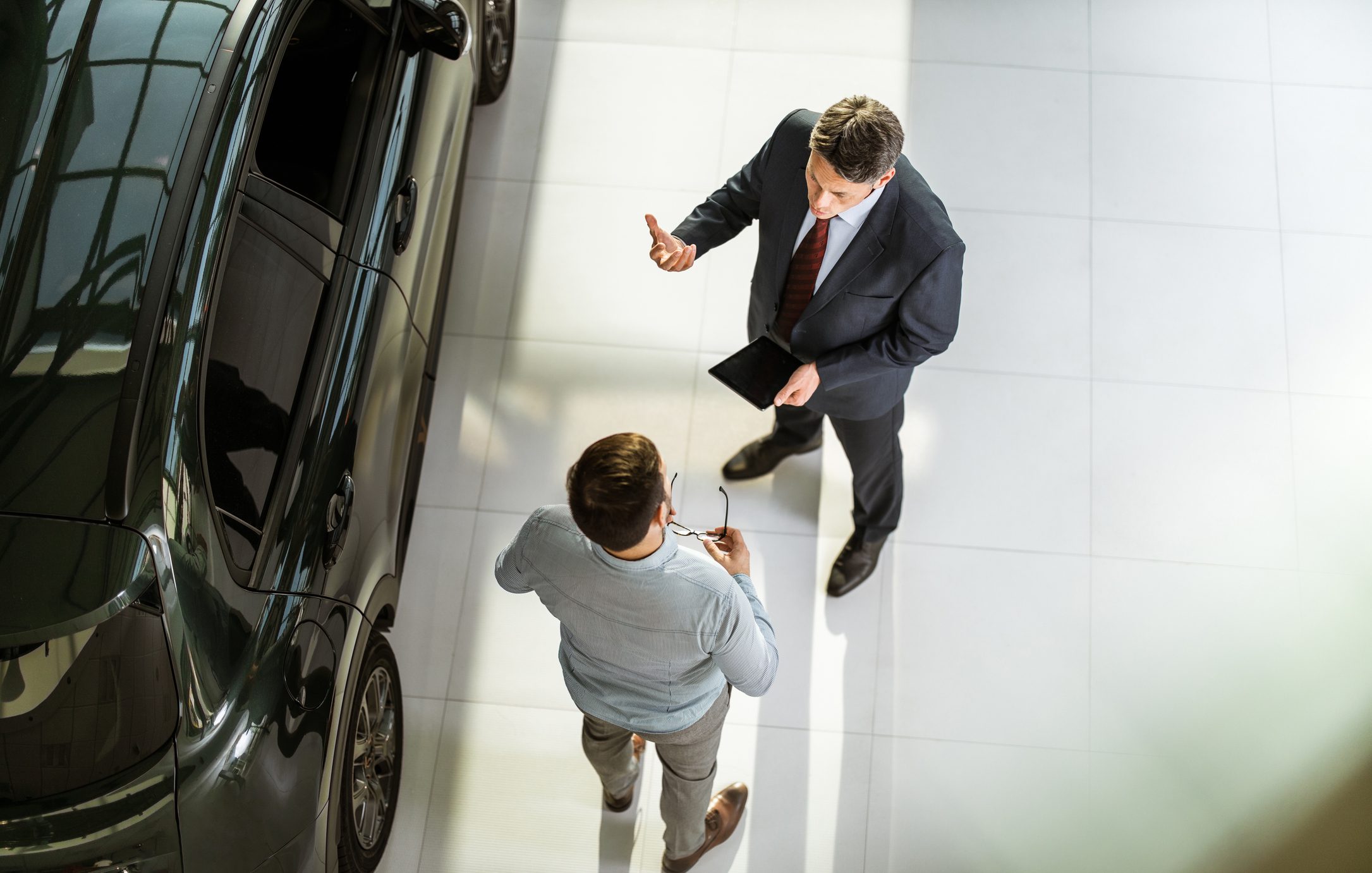 VisionTouch™ Finance Mode
Control at your fingertips to pull deals, create menus, and customize your product line up – then sell wherever you are most comfortable, whether it is behind a desk, out on the sales floor, or even across town. Electronically enroll F&I products, sign forms, and close deals faster than ever before.
Sell the way your customers like to buy—fast and easy.
New customer-friendly, modern interface with easy-to-use, one-screen deal builder improves the customer experience and streamlines the sale.