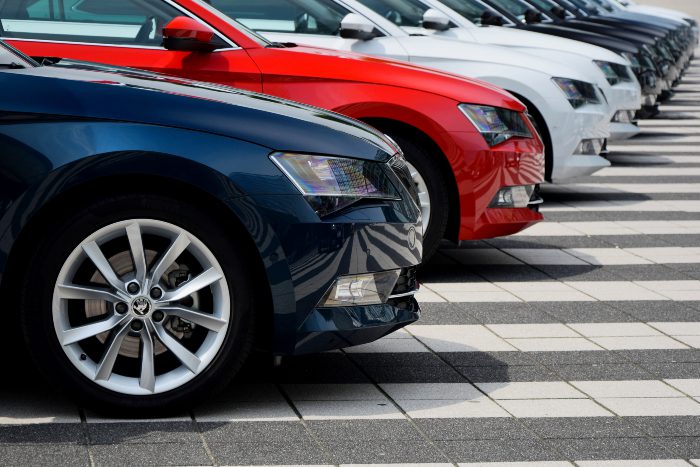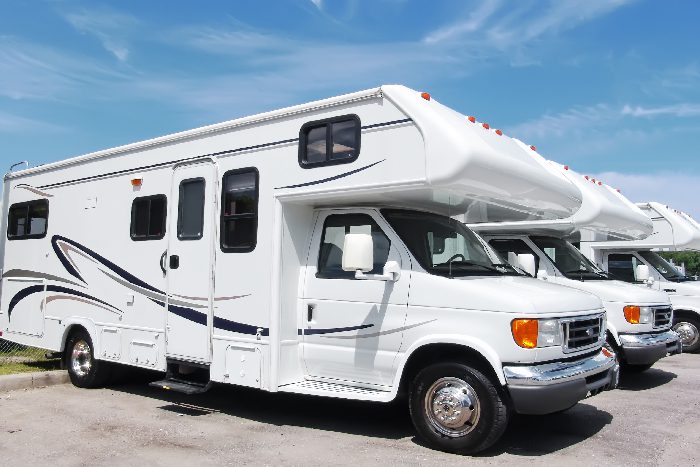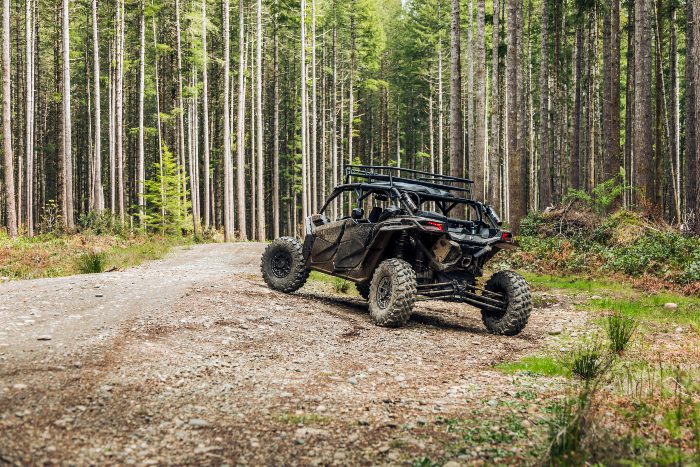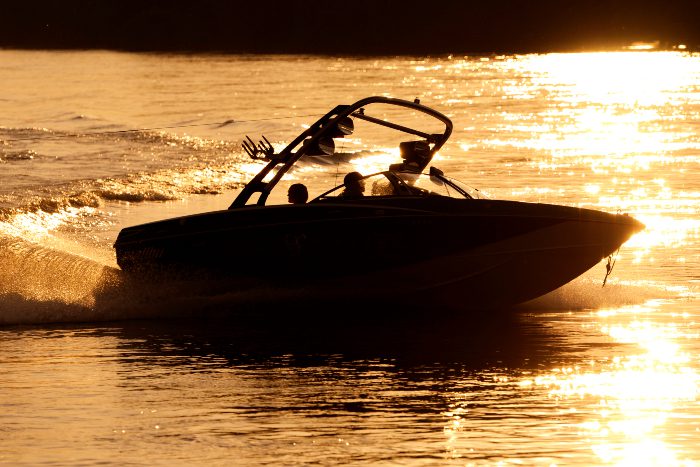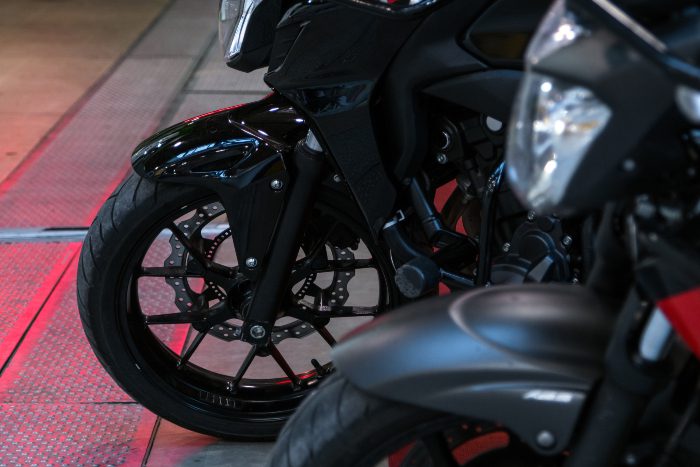 We serve thousands of dealerships across all 50-states, spanning the franchise new car, independent used car, buy here pay here (BHPH), recreational vehicles (RV), powersports, motorcycle, and marine segments. With global reporting and enterprise controls for large groups, down to customization and flexibility for single point locations, Vision Dealer Solutions has the solutions to be your partner in F&I.
It is very easy to use, I love the way Vision stores my documents. When a customer comes back and needs a form they misplaced, I can easily access the form they need. It saves a lot of time!
I just want to let you know how thrilled we are to be using VisionMenu. Our teams are all loving the ability to remote sign customers. Customers are also thrilled with the ease of doing business. Our reviews get better each day! If you have any dealers on the fence, please feel free to have them reach out!
VisionMenu gives us a good opportunity to reach out to customers with visuals. It has increased our sales with digital out-of-state customers for sure!