It's a remote world. Your F&I should be too.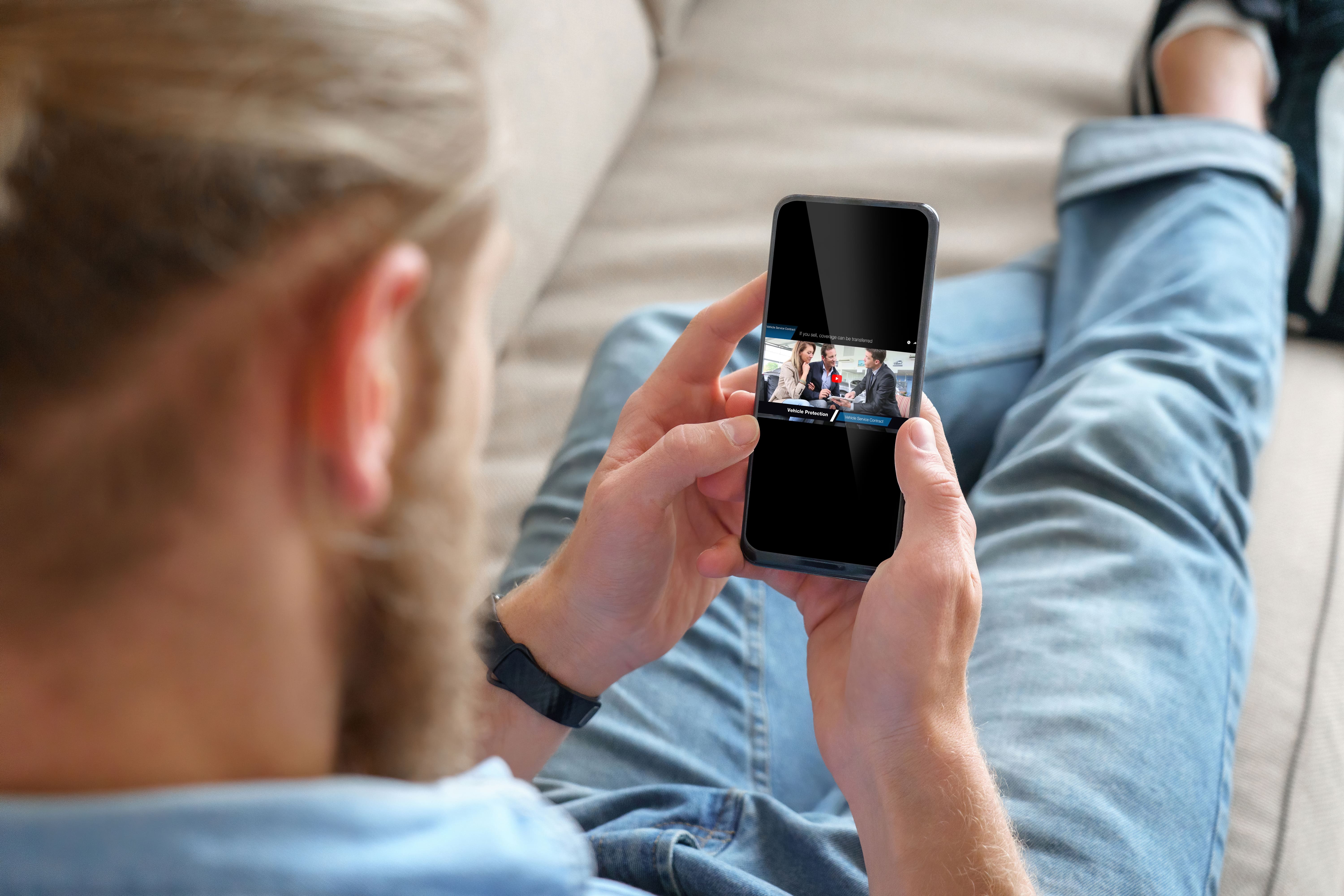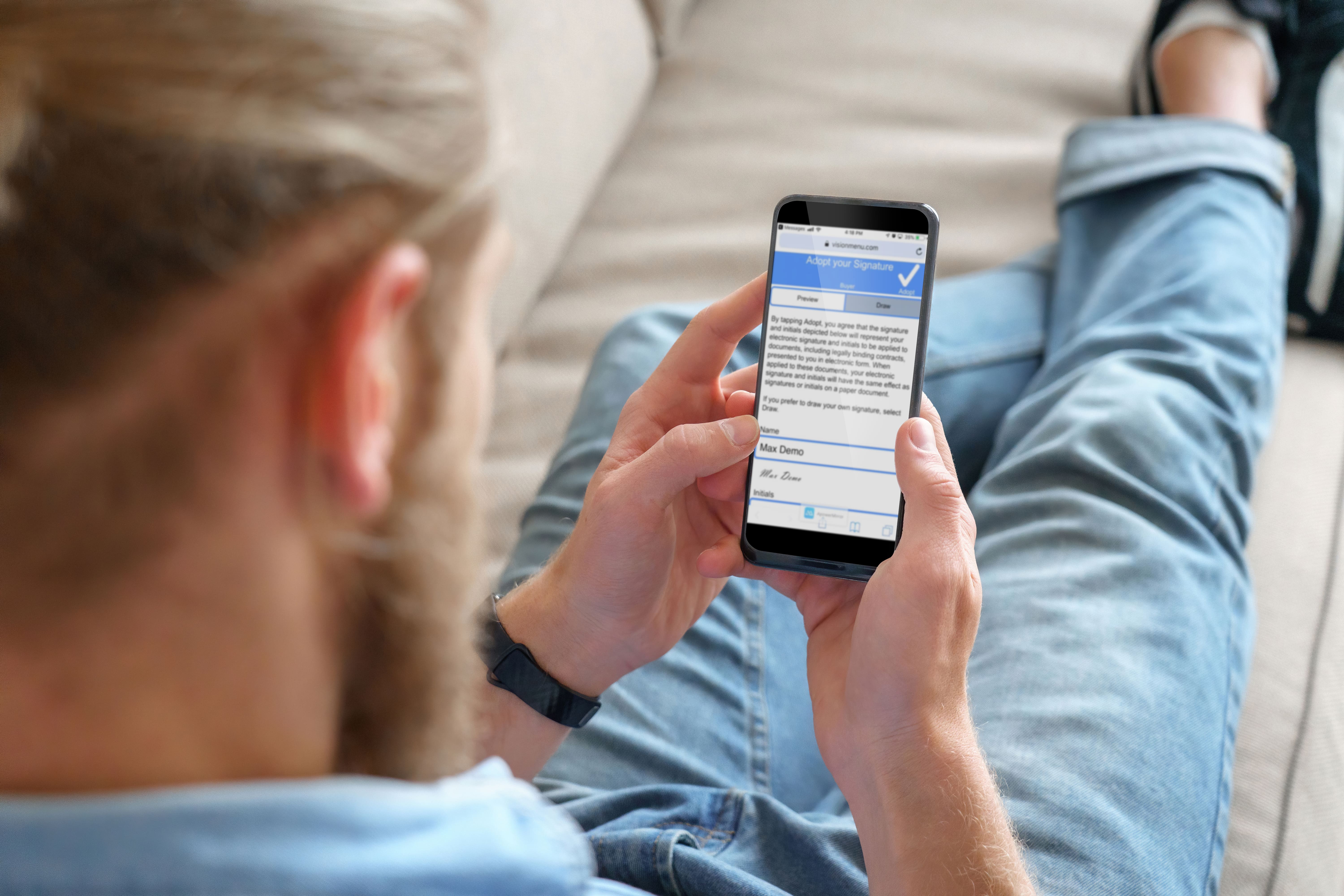 Remote F&I™ gives you the power to present product to a customer at any remote location. Like magic, you simply send a text or email to your customer through vSignature™, and they are able to see any brochure, video or document you want to present to them on their smart phone or tablet with no downloads required. Then they add their signature and tap to sign wherever you drop the signature line for them, on as many documents as needed. Remote F&I™ is simply the best tool for product presentation when a customer is not at your dealership!
Four steps to F&I nirvana.
The Remote F&I process.
Set everything up inside vSignature™. This is where the deal is prepped by having the product forms, menu, disclose, etc. ready to view and sign by the customer.
Connect the user remotely within the vSignature™ module and have them adopt their signature one time.
Have the customer sign any document needed with just a tap.
Take the customer to the delivery consent page where they can choose how they want to receive the signed documents.