Get Rates. Sign Documents. Connect Remotely.
Sell
Create a deal and sell products to the customer virtually anywhere
Send
Send documents to a customer's phone or tablet is just one easy step
eSign
Allows your customer to accept and sign documents on their mobile device. Complete the deal faster.
Track
With VisionReport you can track deals, products, margins and much more!
vSignature provides the ability to eSign the menu, disclosure, and product provider contracts.
This remote technology may be done while the customer is sitting in the Finance Office or remotely anywhere.
The Finance Manager may display any form on the customer's mobile device, allowing the customer to view and eSign - all the customer needs is a wireless connection.
vSignature's patent-pending e-signing process is as legal as a wet signature.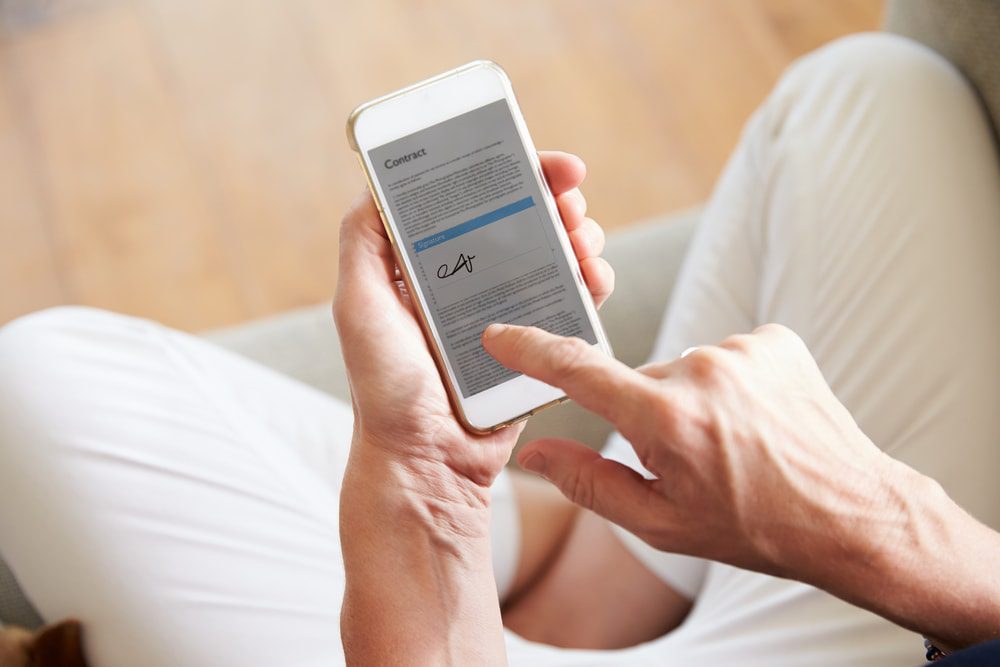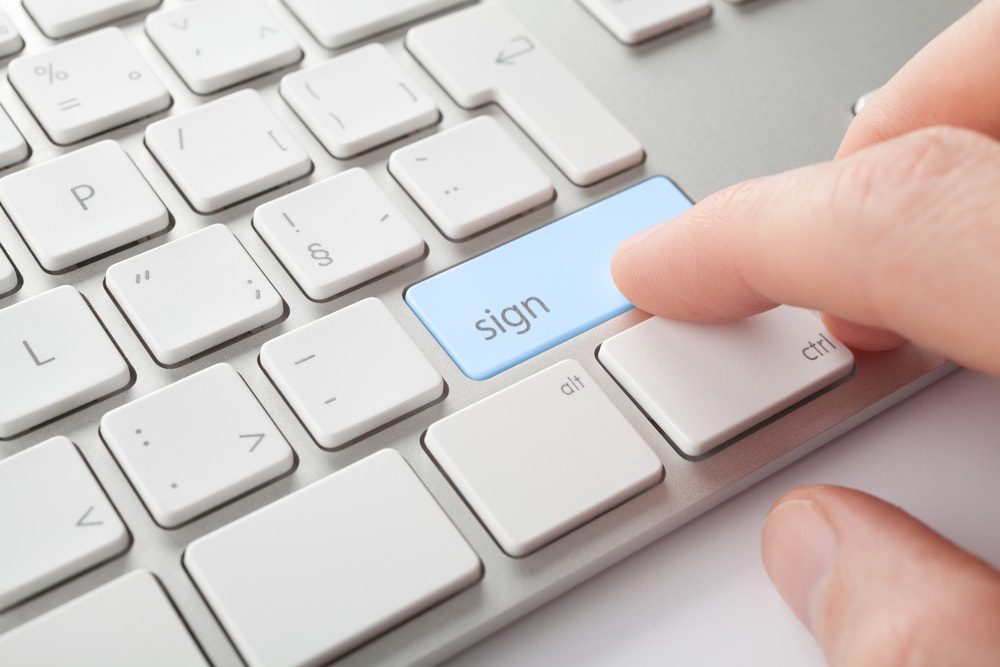 Including F&I By Design
Within vSignature, F&I by Design is a remote-application that can display sales tools, multimedia presentations, menus, disclosures, product forms, laser forms and more!
F&I by Design presentations can be facilitated via a mobile device of the user's choice or remotely, with a one-click connection to the customer's mobile device.
Any PDF can be signed by the customer as the F&I manager directs them through the signing process.
Features:
Remote F&I
F&I By Design