Sell easier. Sell faster. Sell more.
Create Goals. Track Progress. Manage Dealership Performance.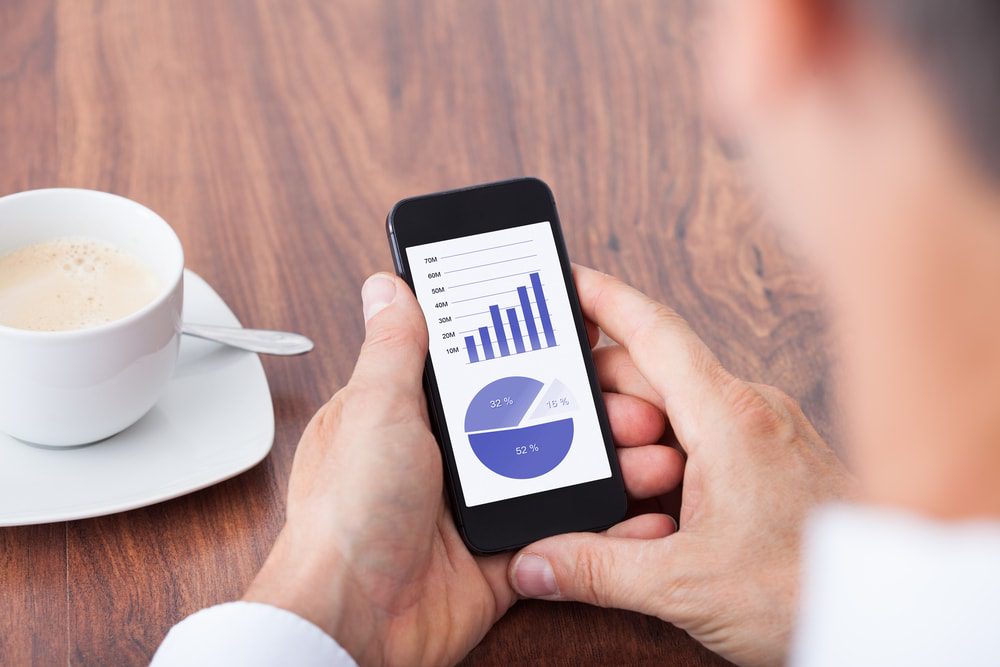 VisionReport is a fully-comprehensive product that provides unparalleled access to information and analytics in real time.
Our reports make it easy to establish goals and track performance by dealership representatives and departments.
With this information, you can customize your training to increase your dealership's potential.
Customize reports & maximize profits.
Our fully personalized dashboard is defined by user, and presents multiple drill-down options, whether sorting by product type, vehicle type, product provider– and more.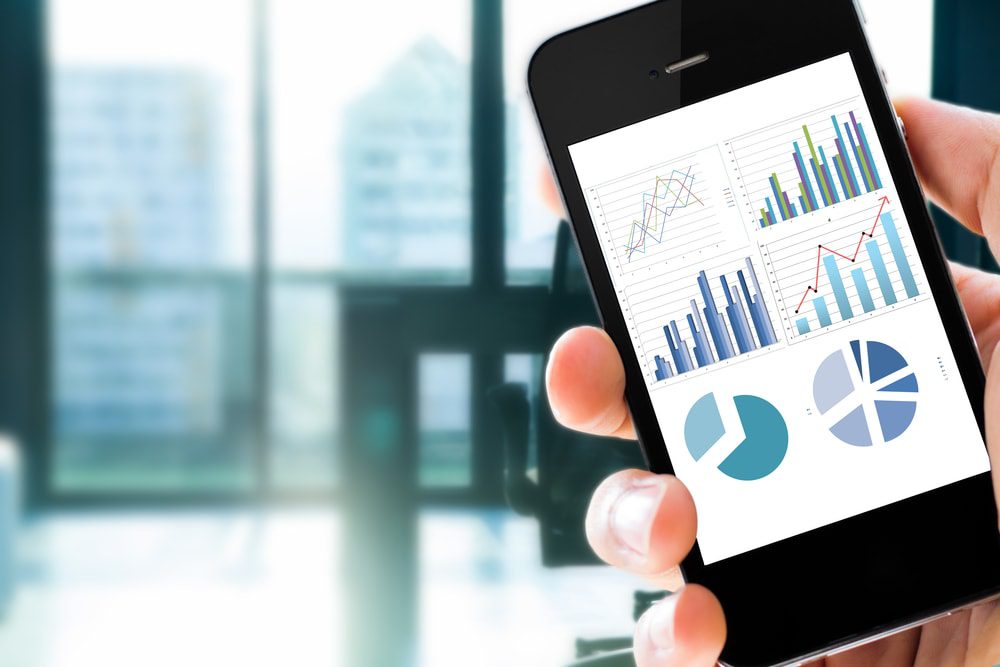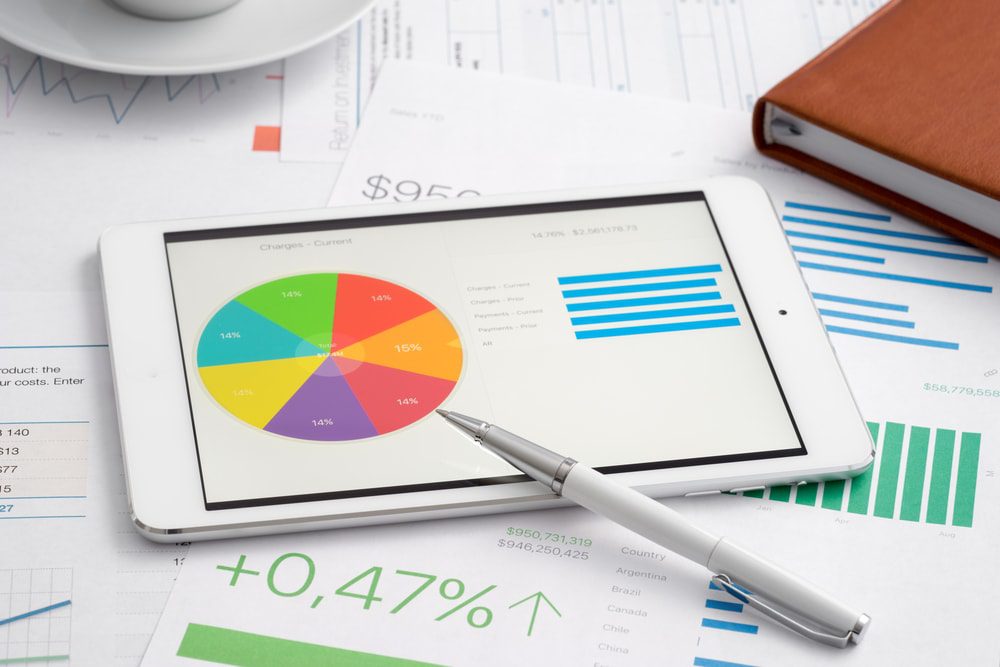 Features:
Over 35 Reports
Personalize-able Dashboard
Mobile-Friendly Reports
Unlimited Email Subscriptions