Sell easier. Sell faster. Sell more.
VisionMenu™ is an easy-to-use, web-based F&I software tool that digitizes and streamlines the sales process. From a single screen, you can quickly customize the menu to fit your exact F&I needs. Your customers will appreciate a faster, more efficient process made possible by the unlimited templates that allow you to create and change deals before and/or during the sale. VisionMenu™ gives you the power to build the process and experience you want. It's a solution tailored to your unique needs and those of your customers.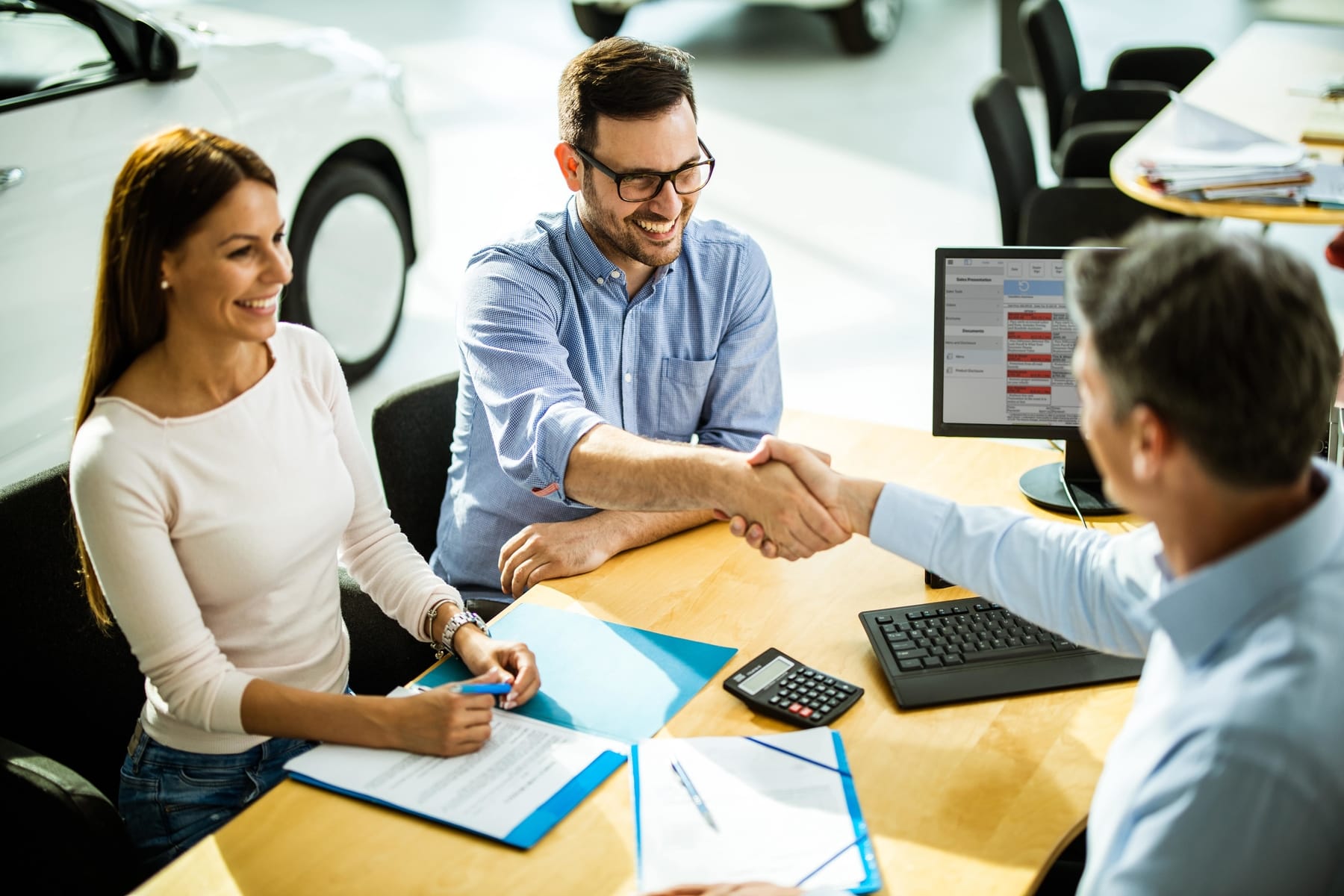 Three words: Simple, simple and fast. Did we say simple?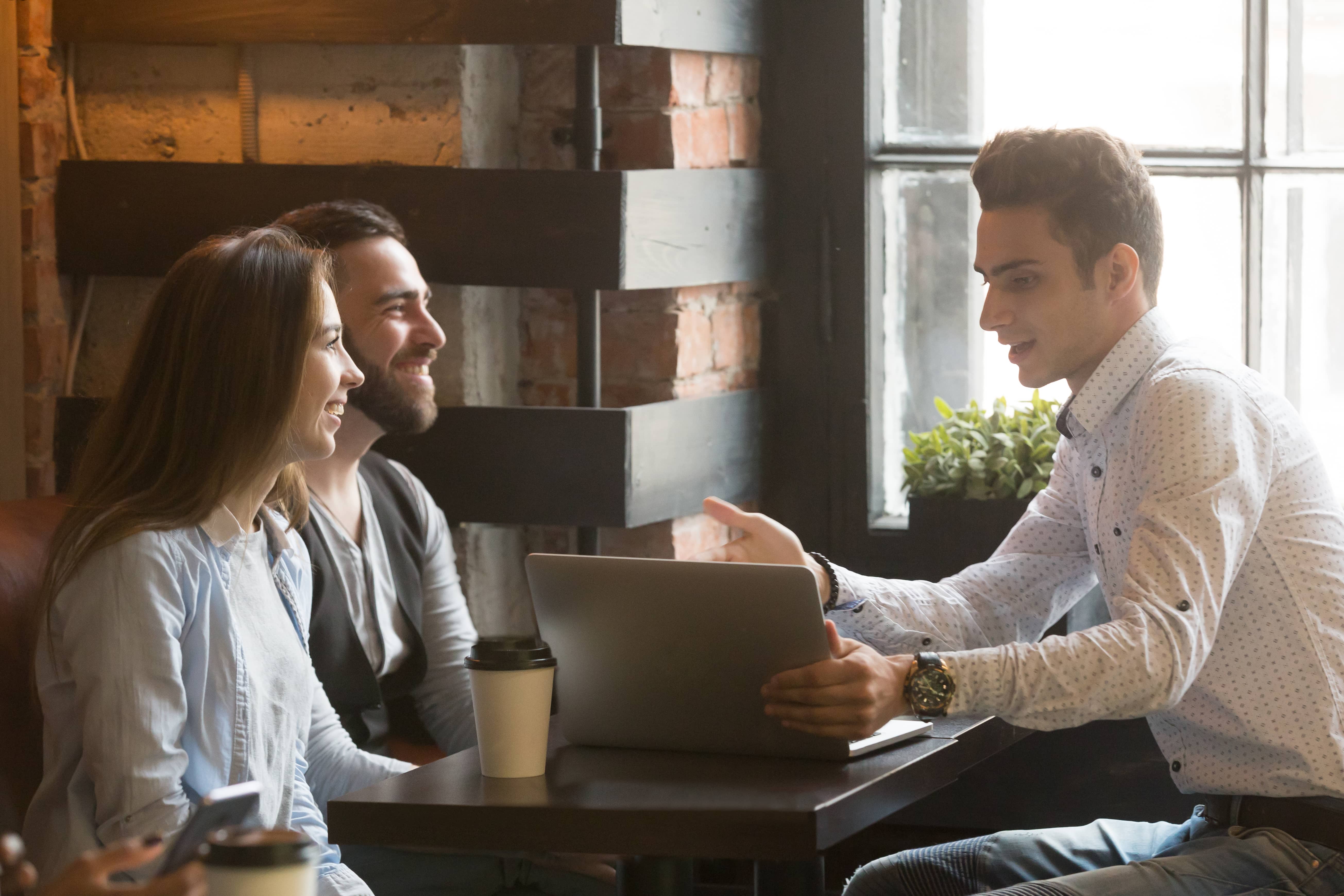 In a business where time is money, every minute saved makes a difference. That's why we developed VisionMenu™ with a simple-to-use menu set-up that's up to 6 times faster than other leading menu providers. It's also easy to learn and delivers the convenience of customizing all from one screen view—another advantage over other providers. Menus can be created per dealer or individual F&I person to perfectly fit your unique process. VisionMenu™ is an online application, so there's no software to download or install. Now you can present, sell and e-contract F&I products through one easy-to-understand interface.
Features of VisionMenu™
Infinite menu templates
Six different customized styles of menus
Easy direct-to-provider eCommerce platform
Customize—Create the perfect experience for every customer.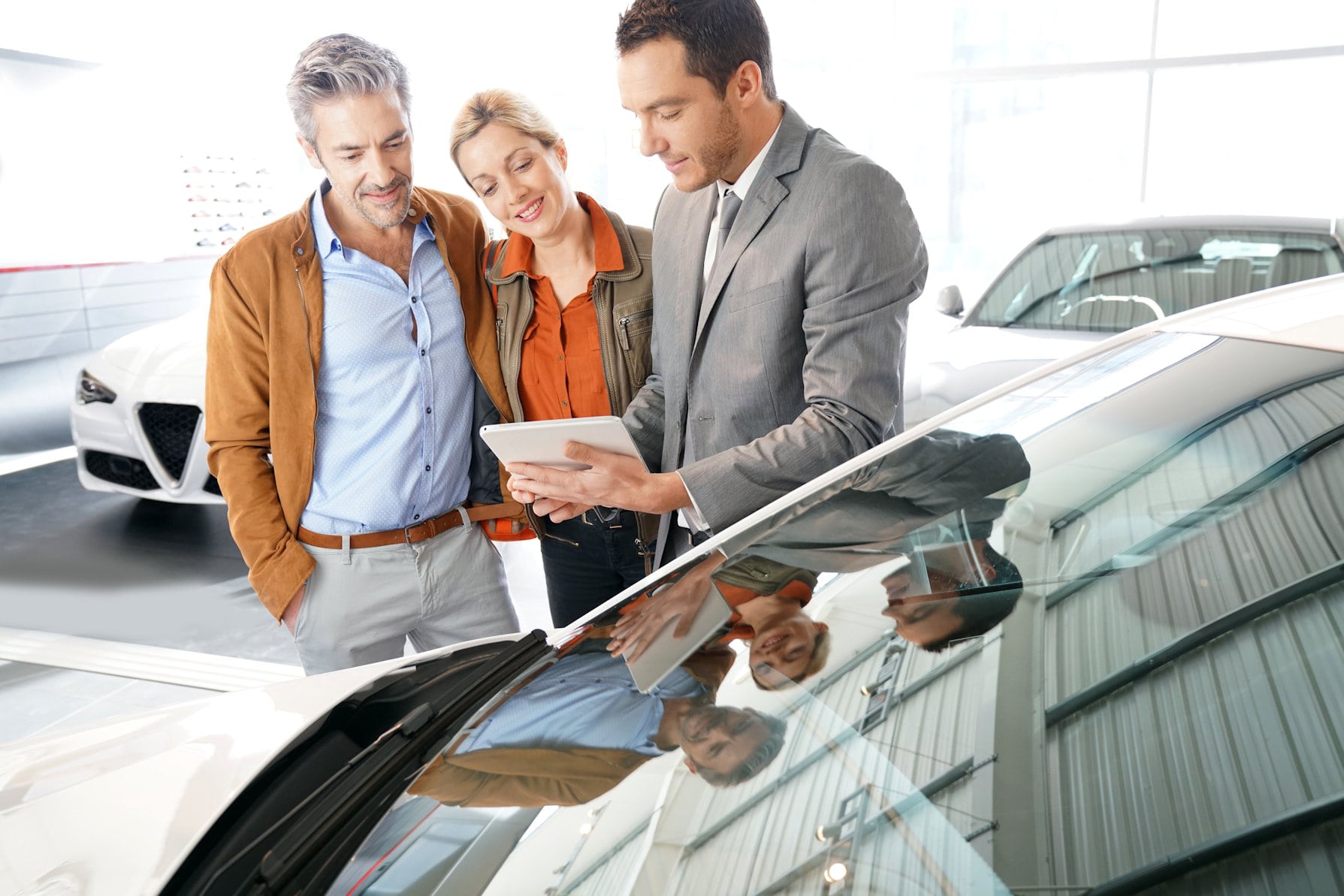 Give your customers valuable time back in their day and enhance their experience with a faster, more efficient F&I sales process. VisionMenu™ provides access to unlimited, customizable templates so you can perfectly match each customer's buying preferences. Build the process that works best for your dealership, F&I staff and customers.
VisionMenu™ is directly connected to over 100 providers, delivering the confidence and convenience of vRating™. With the click of a button, vRating™ directly contacts providers like aftermarket and insurance companies, to pull back rates nearly instantly.
Another convenient feature, vContracts™ allows you to generate live contracts inside the menu and print them for signatures. No more spending time and resources ordering or searching for contracts.
VisionMenu™ is integrated through certified interface programs with 12 major Dealer Management Systems and growing. This web-based software tool stores menus, disclosures and contracts in a digital deal jacket, putting details from every deal at your fingertips with the click of a button.
No worries, we've got your back.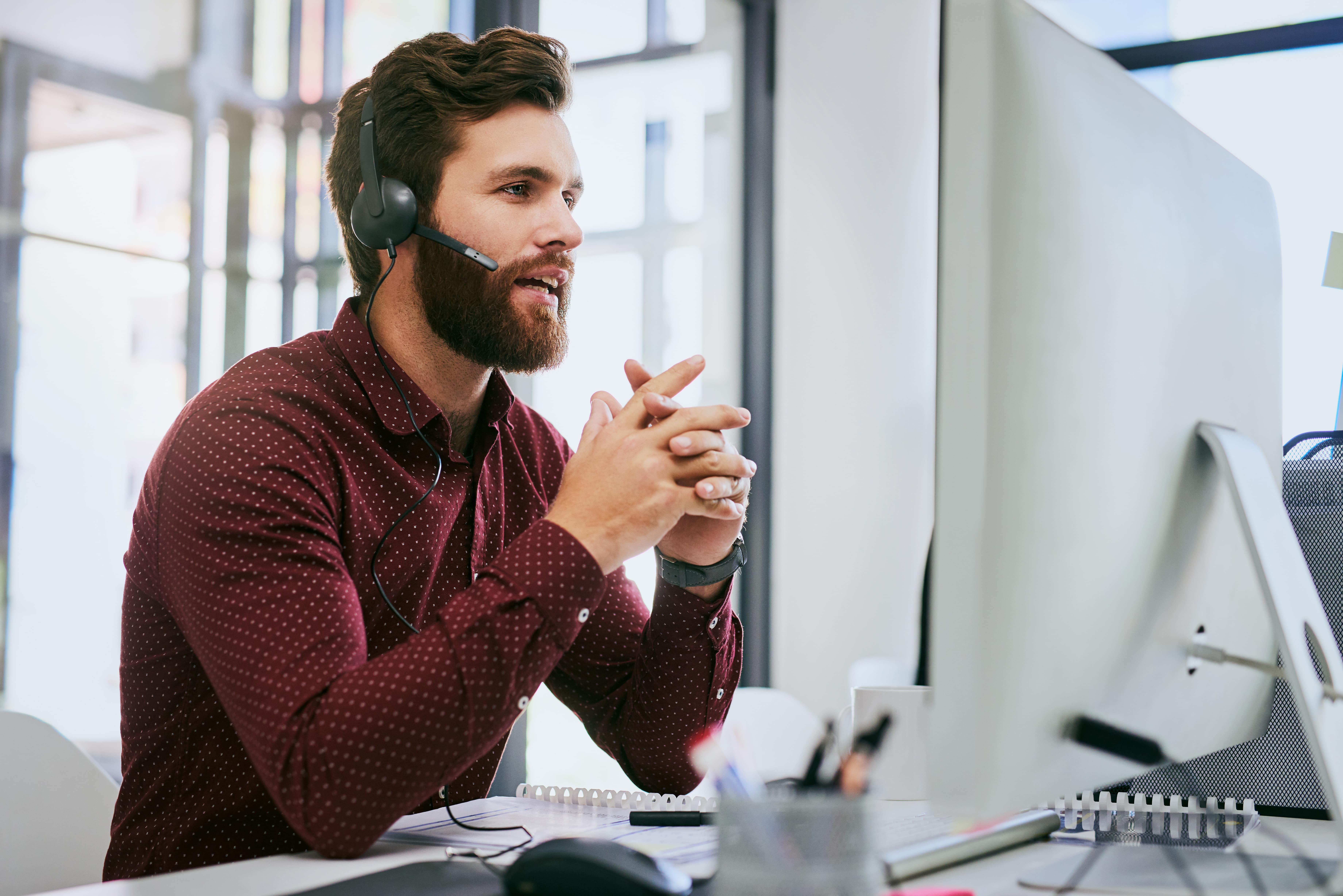 VisionService Promise™—because time is money.
Fast and responsive customer service
Speak to a live person on the phone—not put into a queue
One hour response time on weekends
VisionReport™—gives you up-to-the-minute data you need to make F&I business decisions.
Track deals
Products
Margins & more
Vision Compliant Tools—lets you rest easy. Every step of a deal is tracked and stored electronically for any future reference.