Give your customers convenience with a virtual experience.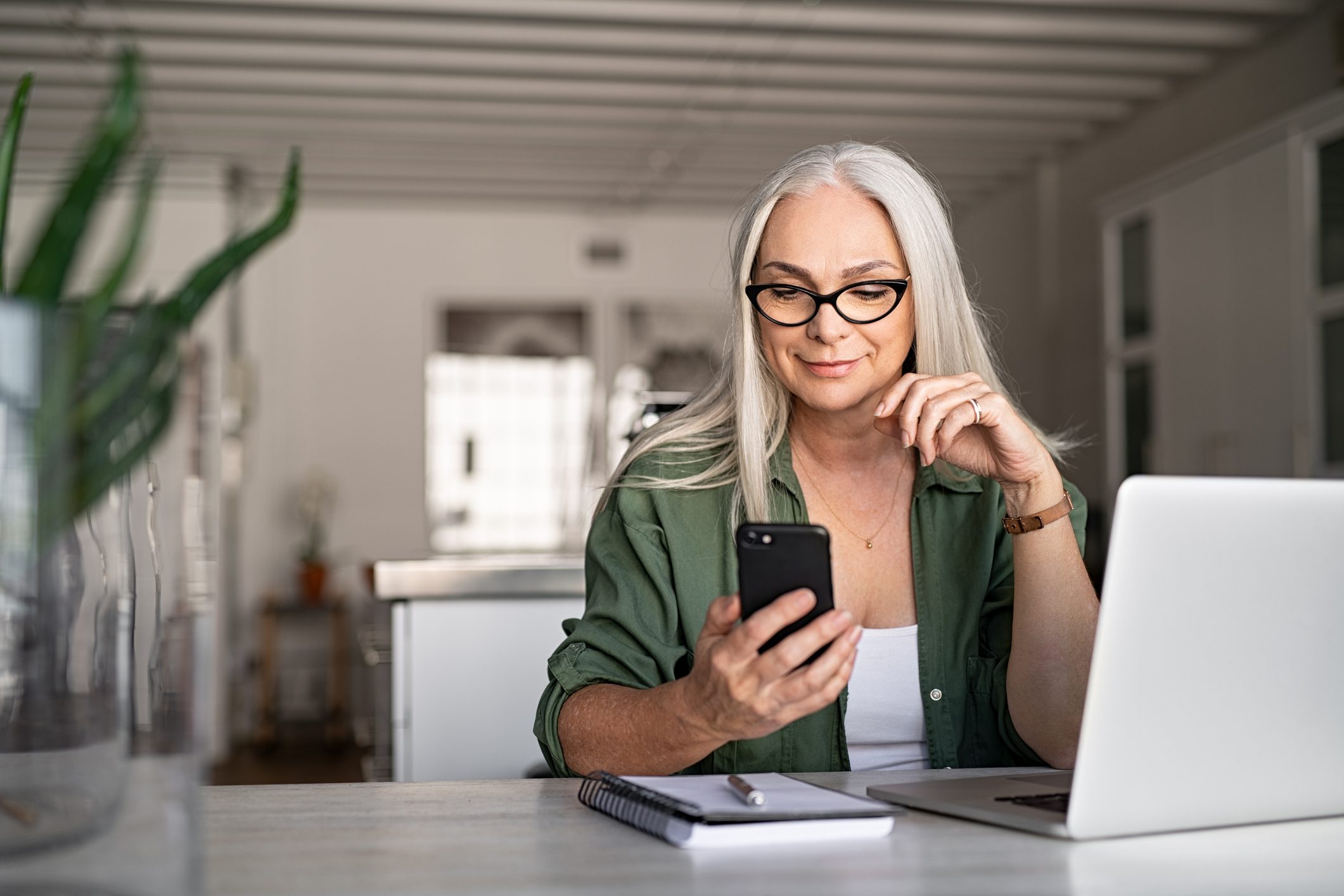 With Virtual F&I, dealers can create a virtual customer experience simply by adding the web conferencing software of their choice, like GoToMetingTM, Zoom, Microsoft* Teams, etc. This allows dealers to display sales presentations, product materials and more on a customer's computer or use video conferencing for a more personal interaction. Once a customer has made a decision, dealers can use Remote F&ITMand VsignatureTM to complete the deal on the customer's phone. The two can be used simultaneously, allowing the dealer to show something on the customer's computer while displaying documents on their mobile device for eSigning.
You have questions. Customers have answers.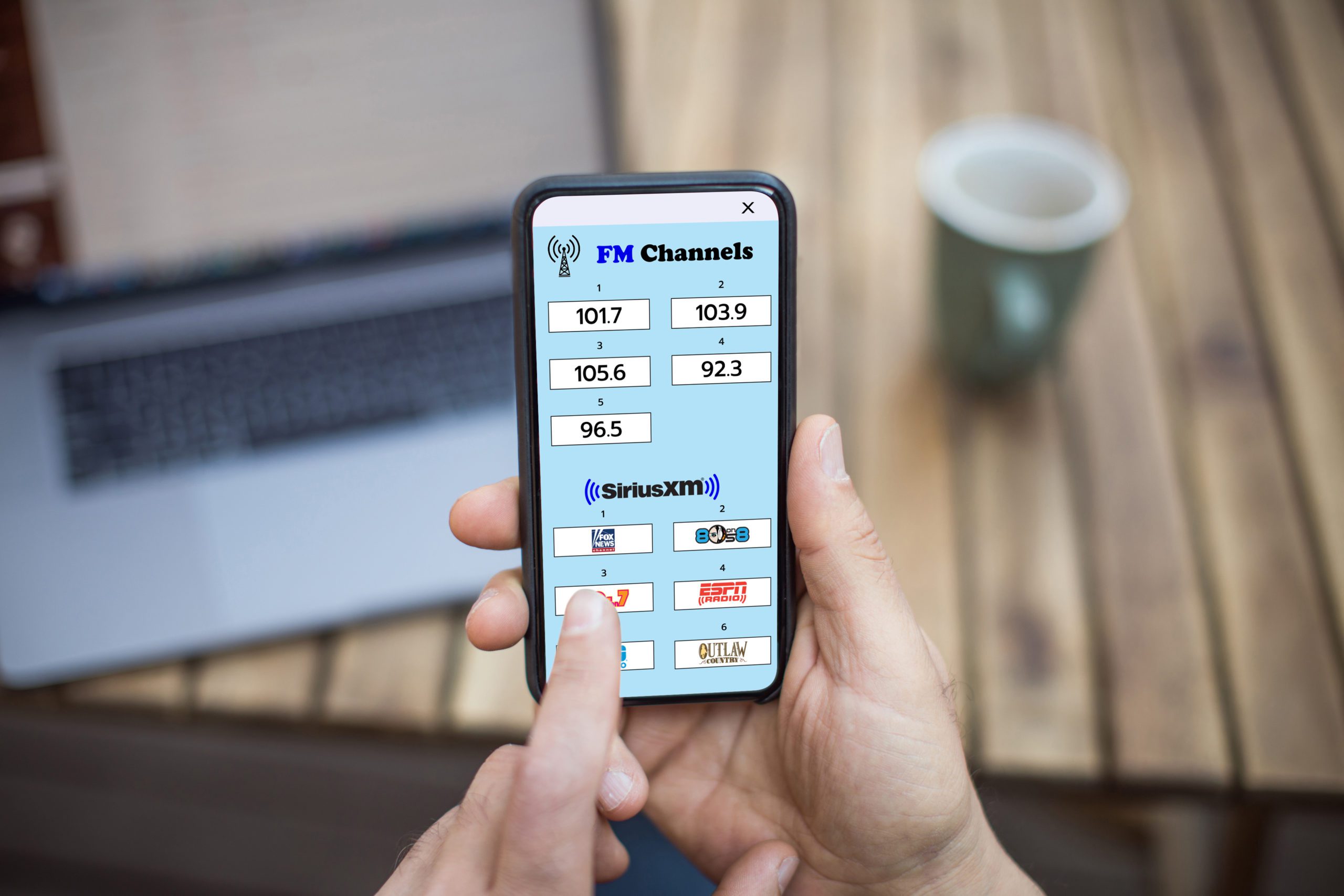 With Customer Mode, customers can answer surveys and take self-guided tours of dealers' F&I product features and benefits, including promotional materials like brochures and videos while they wait. Customers can even select their radio presets and view Google reviews of their dealership all within the convenient app.
Virtual F&I also provides a custom questionnaire that customers can complete unattended, meaning customers can answer it outside of the dealership at their leisure. The customer receives an introductory letter in an email that walks them through the process and provides a link to the questionnaire. Once completed, the dealer is notified that the customer is ready for delivery.