Sell
Create a deal and sell products to the customer virtually anywhere with vSignature
Sign
Sign documents by hand or send documents to a customers phone or tablet with our tap-to-sign feature
Store
Upload documents or merge vSignature documents into the customer's paperless deal jacket in VisionMenu
Track
With VisionReport you can track deals, products, margins and much more!
Paperless Deal Jacket, powered by Vision Dealer Solutions, Inc, is the 1st paperless and digital form storage system that works with any DMS.
The forms are stored both within Paperless Deal Jacket and a Dropbox account owned by the dealer. The forms are highly encrypted and only accessible with sensitive password protection.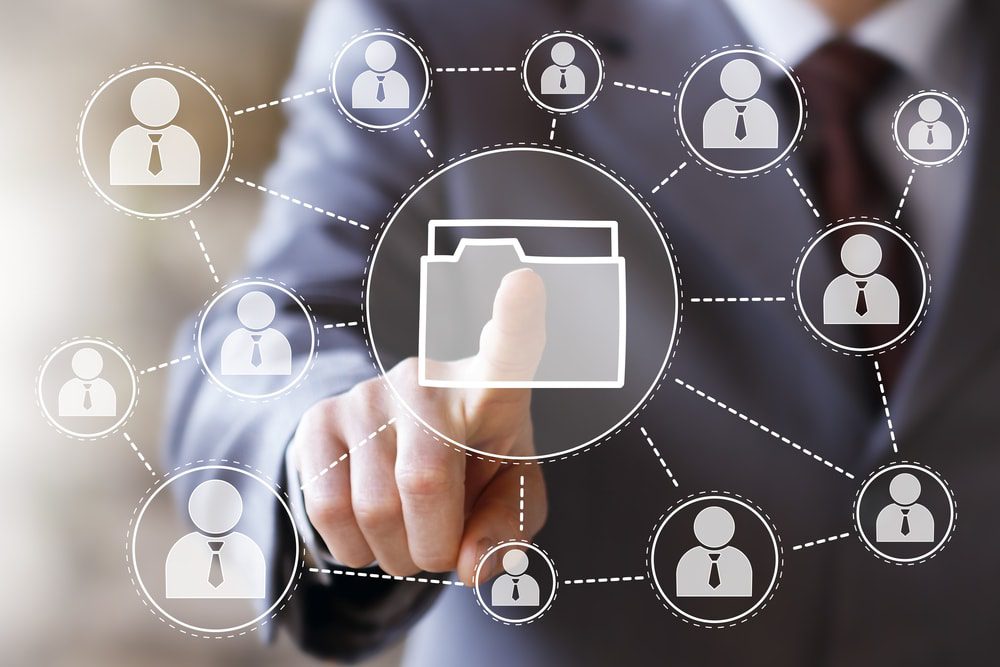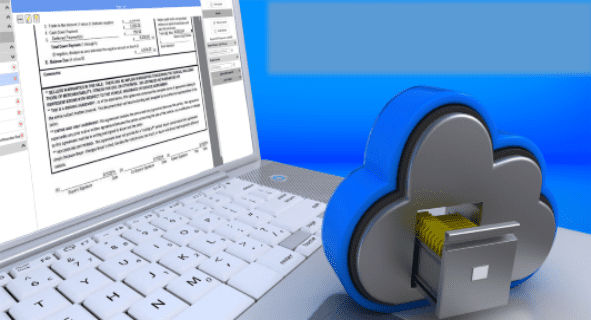 Features:
vSignature
Remote F&I
F&I By Design
VisionMenu
Dropbox
Your storage in the cloud