Simple desking with your DMS— in the dealership or remote.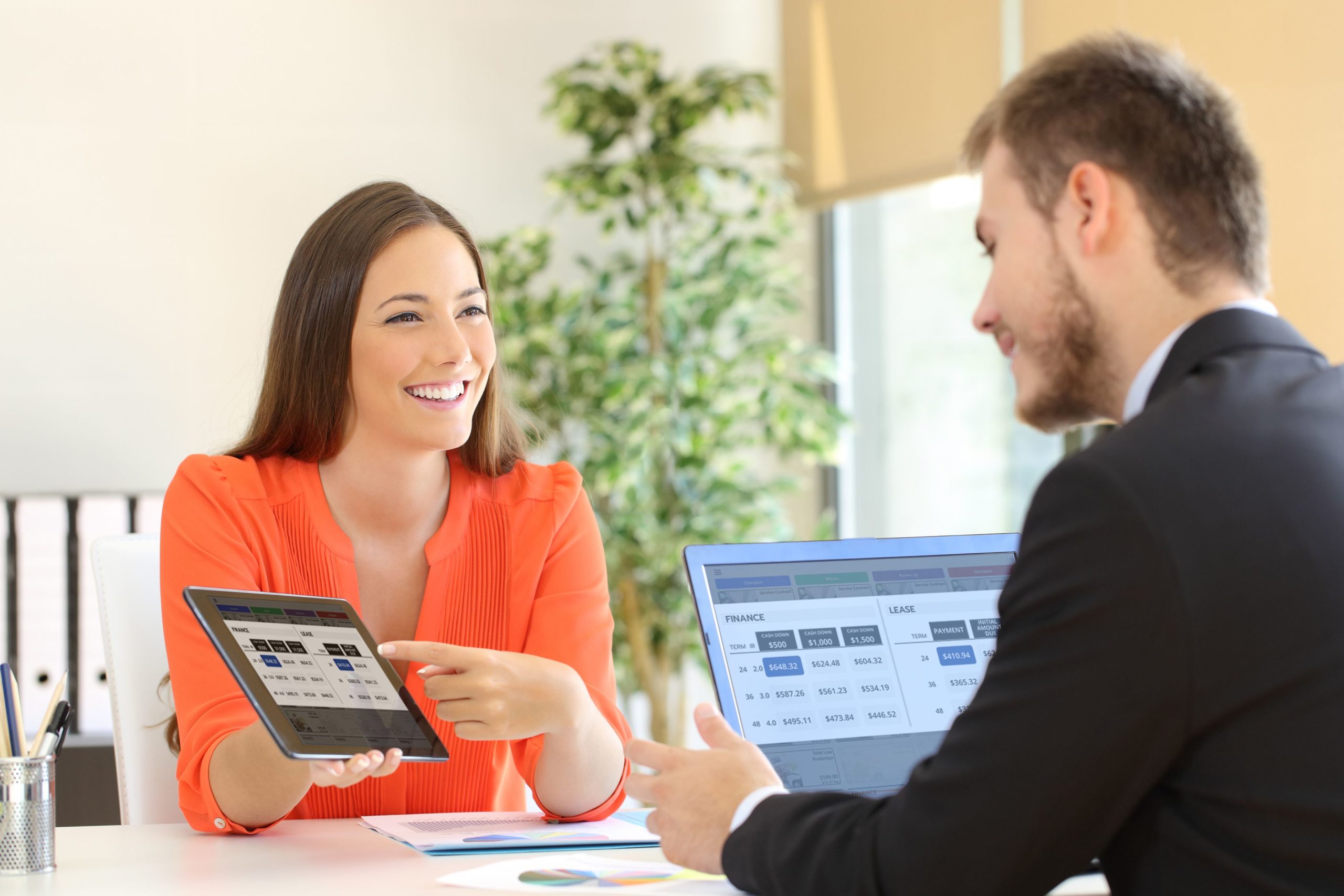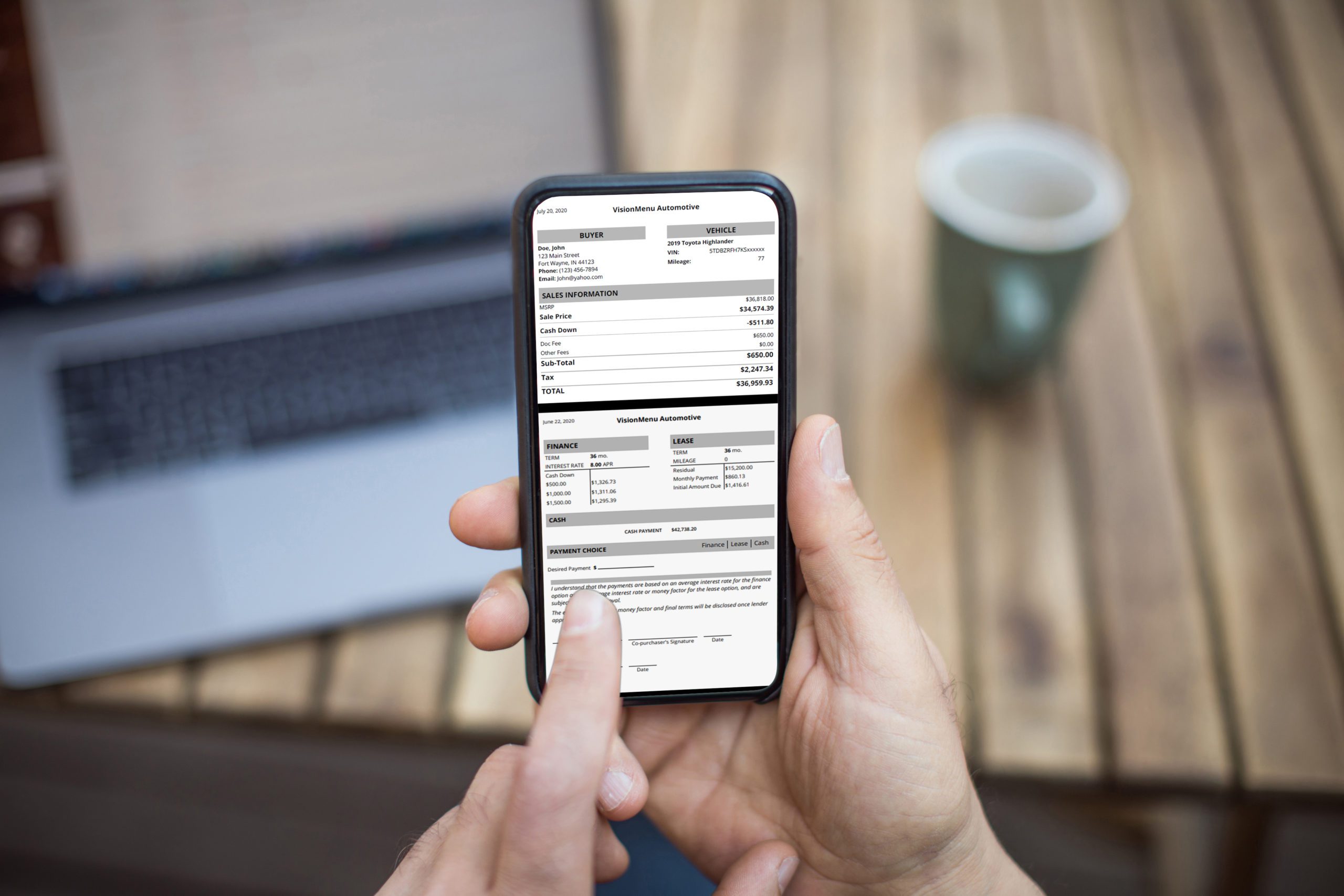 ComparePayment is a simple desking product that seamlessly balances against the Dealer Management System payment using Vision Dealer Solutions' proprietary reverse-engineering tool. It provides desking in the dealership to close the deal with traditional paper signing or eSign via tablet, or remotely so customers can view and sign in the privacy of their own home.
More choices to fit your sales process.
ComparePayment can be used in three modes, Classic, Touch or Remote, and it integrates with VisionMenu™, VisionTouch™ and Remote F&I™.